Chart-topping Alternative Folk Duo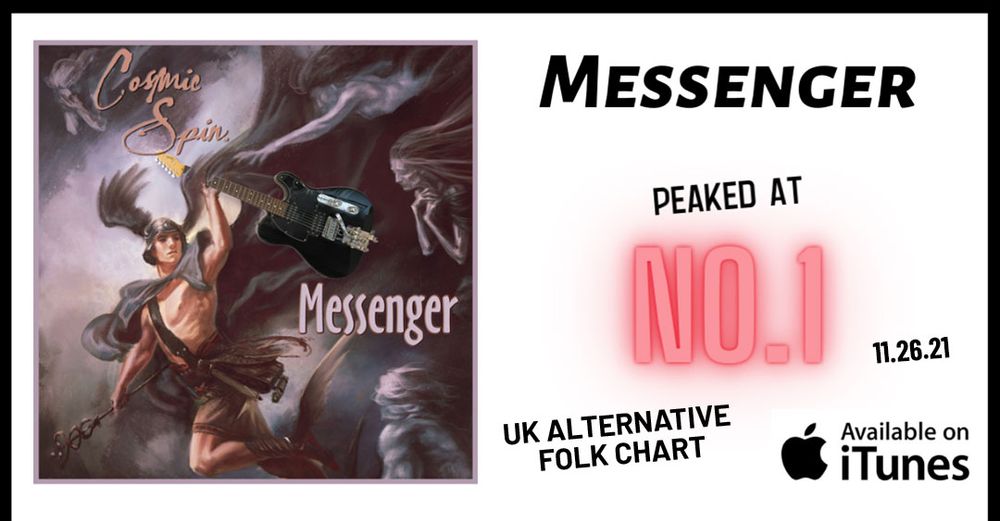 "

Gilding Lilies is an AMAZING record. The sound, the vibe, the playing. It's totally different than all the mechanical stuff being done these days. So organic...so live...love it."
— Enrico De Paoli, multi-Grammy-winning music engineer (Ray Charles, Al Jarreau, Aaron Neville)
"

Cosmic Spin's unique twists and unconventional reimagining of classic songs is both refreshingly inventive and a welcome feast for the famished ear."
— Dean Krippaehne, gold and platinum songwriter/film composer (All Screen Music)
With reinterpreted song selections ranging from the 60s to today, the music of Cosmic Spin offers sonic delights for everyone. Their unique style of "Groovy Electric Folk" blends Rock, Alternative, Country, Pop and Psychedelic elements into a universal musical melting pot. 
Bara Waters and Robert Cassard are a duo that sounds like much more — with layered guitars and vocal harmonies on a foundation of pre-recorded groove-based beats. They bring out the updated essence of every song.
No matter what they're singing, it will be full of mind-expanding surprises that take you on a sonic journey...a cosmic spin.
Press Photos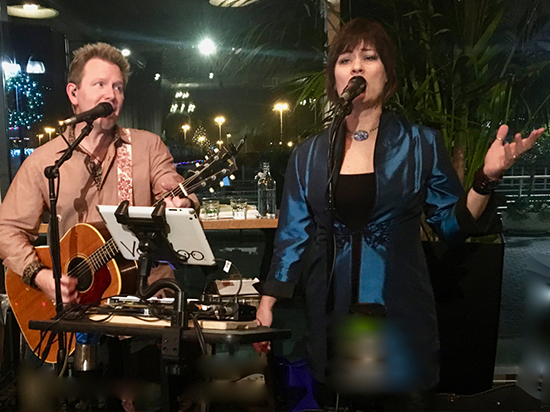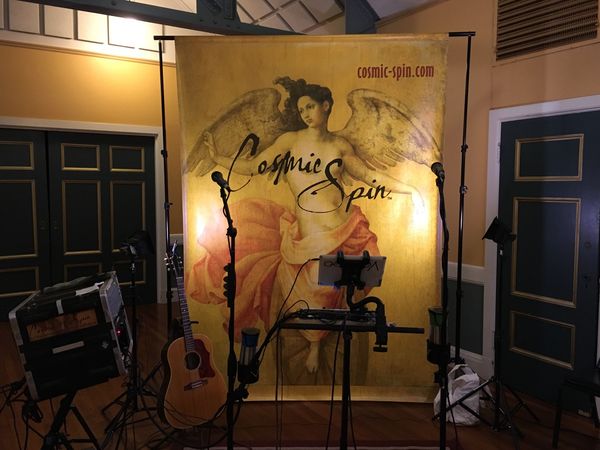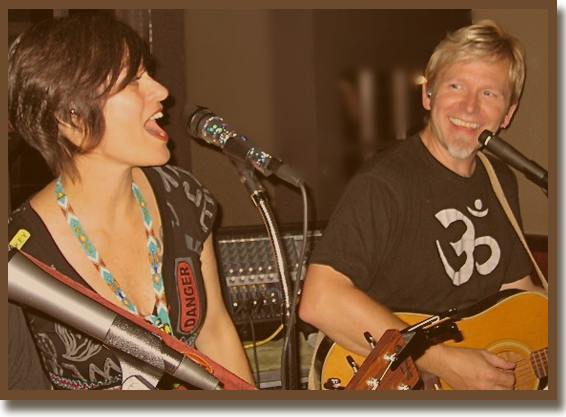 [MUSIC] Hear the Cosmic Spin "Gilding Lilies" EP on Spotify or Apple Music: