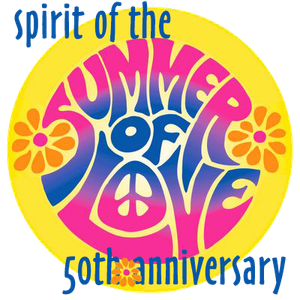 2017 was a cosmically spinning blast. It was fitting that our music this year focused on bringing 1967 up-to-date with a modern spin.
Out in the world, there was plenty of societal unrest and strife and frustration with our political "leaders," but it was balanced in part by the burgeoning #Resist movement and a whole lotta Woke people walking right up to the Big Gorillas that bully and intimidate them and demanding their bones back!
As a band, Cosmic Spin happily found the perfect niche for our eclectic Soul-Folk music: wineries and intimate pubs. There's something about sophisticated sipping that perfectly complements our music and vice-versa. Thanks to Rosenblum Cellars, Dashe Cellars and the Seawolf Public House for being our favorite local venues and gracious hosts.
Here's to a brighter, more progressive 2018...one filled with more promise and cosmic blessings!